Patient Trends Tracker
In managing complex patient data trends, how might a visual tool be adapted for specific markets?
Project History
Following global exploratory research, a multinational bio-pharmaceutical company was pursuing one of the opportunities uncovered in the chronic disease management space. A patient trends tracker tool concept was under development and needed validation in the US market.


Research Intent
Given that patient management operations and technologies are distinct in different contexts/markets, it was important to ascertain that the concept would work for the domestic market. The primary research objective was to confirm the learning and insight gathered from previous exploratory work, along with quantifying the value the concept held for potential US users.

Approach & Fieldwork
Two key research activities were designed, each to validate previous workflow research and to strengthen concept value propositions. Research was conducted with potential touchpoints for the proposed tool, including nurses, doctors, and technicians to map their workflow as well as co-create the value propositions.

During in-context research, we learned that the management team in the US included dietitians and social workers. We adapted the research plan to observe and co-create with these user groups as well.
Verified Learnings
We learned that access to patient trending data is cruicial, thus verifying the need for the tool. In addition, the outputs of the tool could prove useful for various other applications, including quality of care reporting. we validated the importance of relevant data located in a single tool, and how it improves patient education and confidence.


New Learnings
A key observation was the extended team size within the domestic patient management operations, and how the same tool would be useful to this broader set of care-givers. And while the need for digitized trending patient data was established from the global exploratory research, we found that it held relevance even with advanced EMR systems.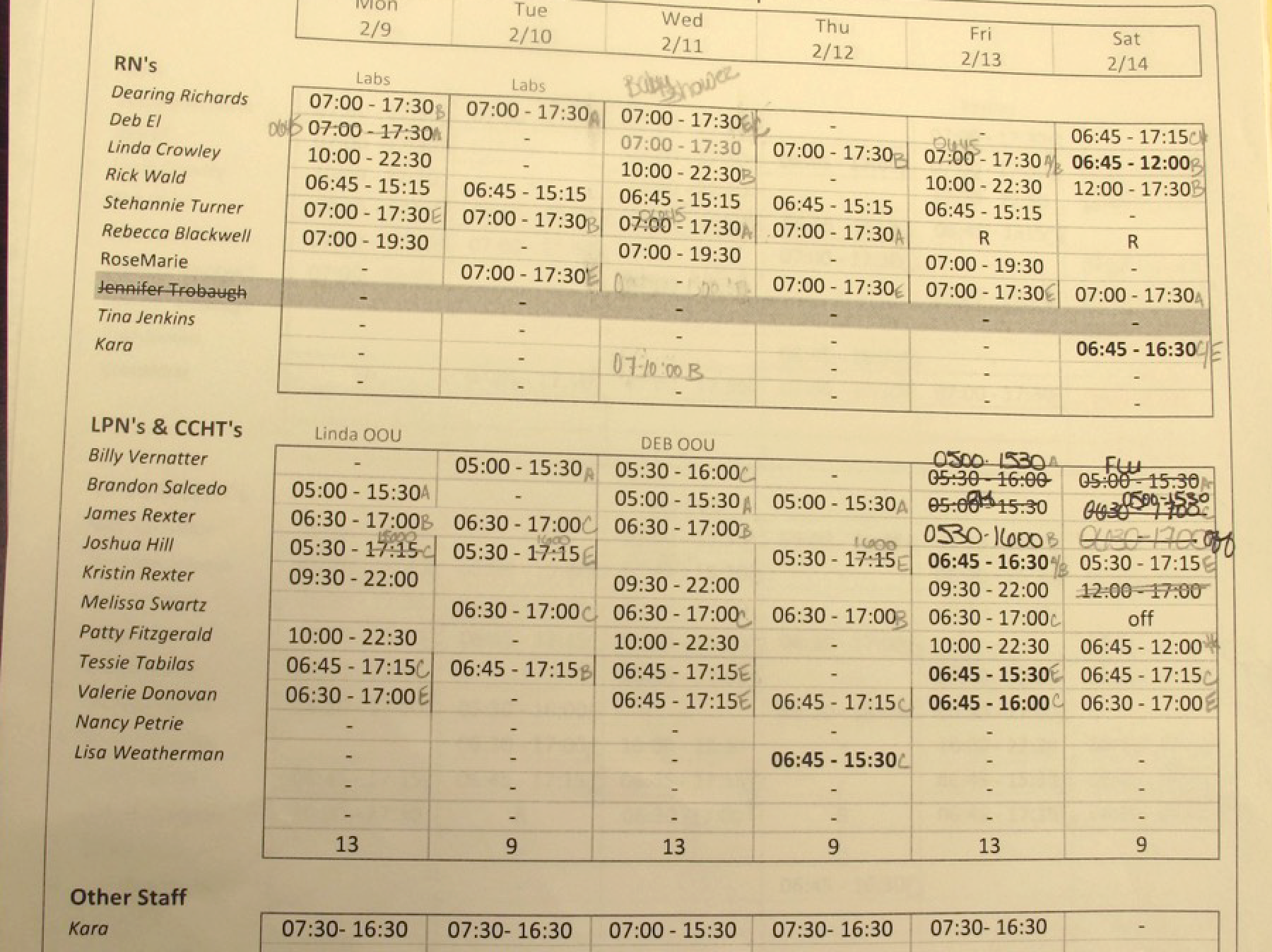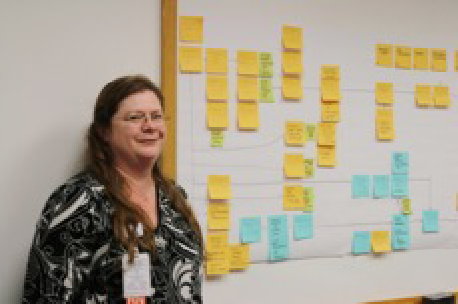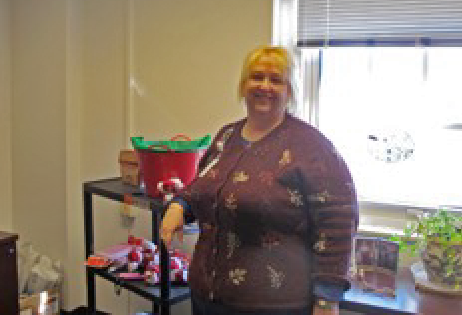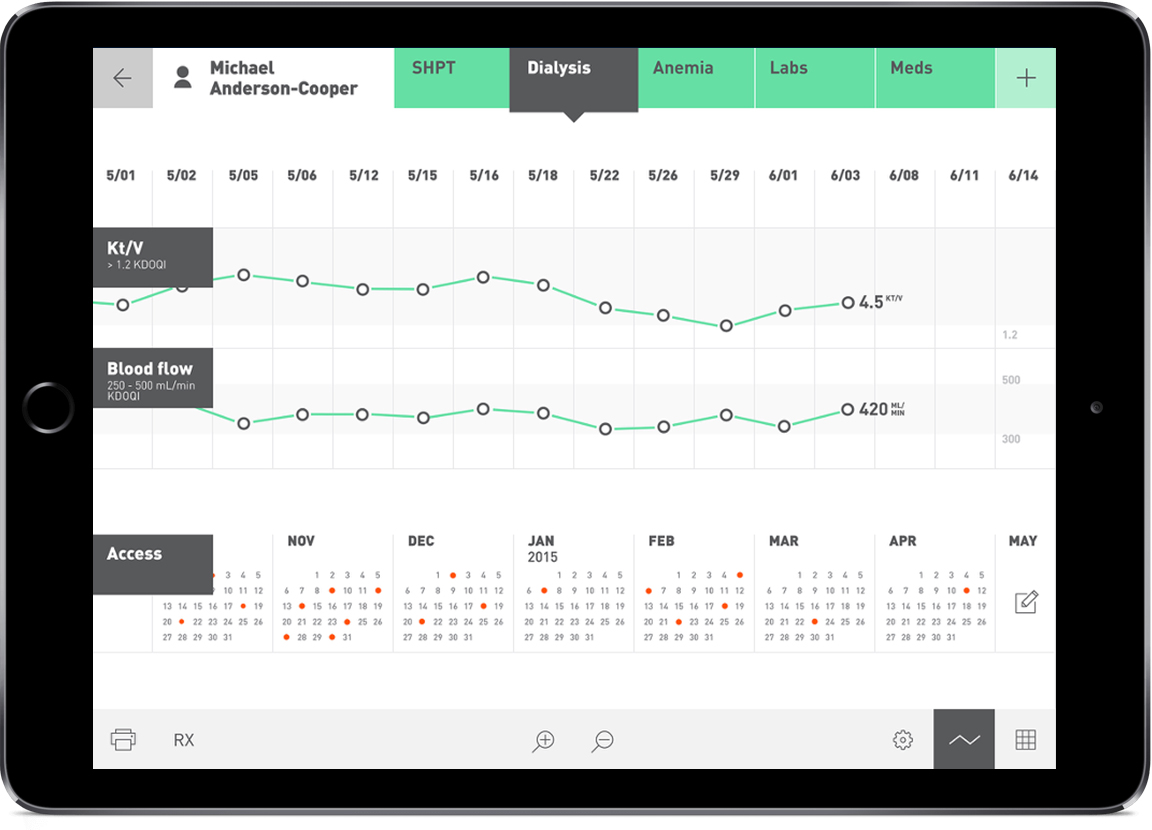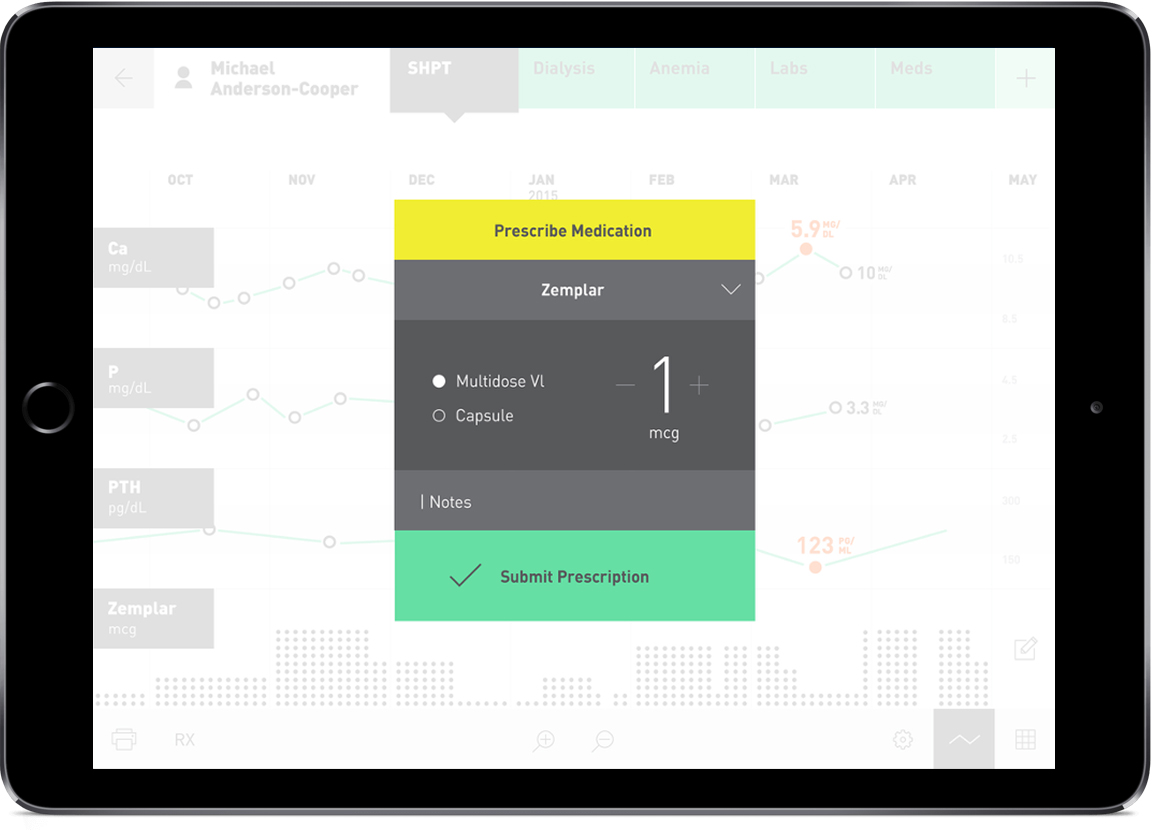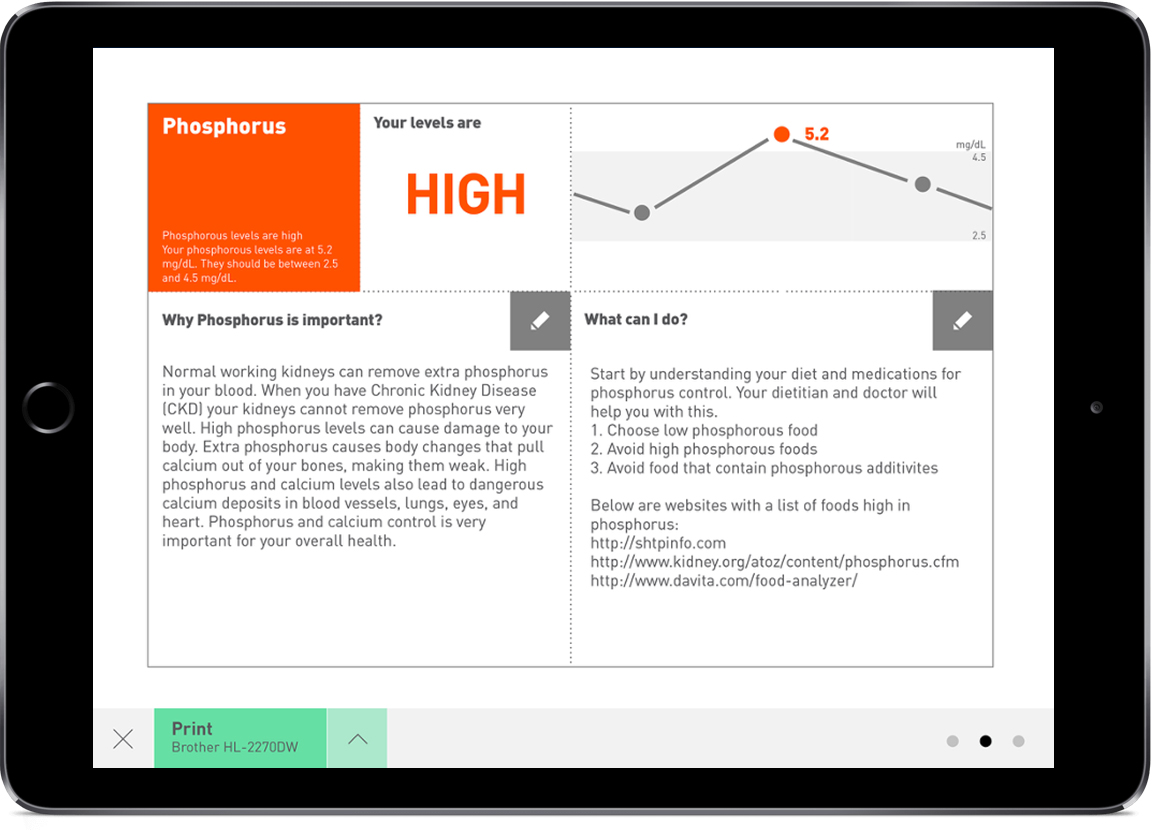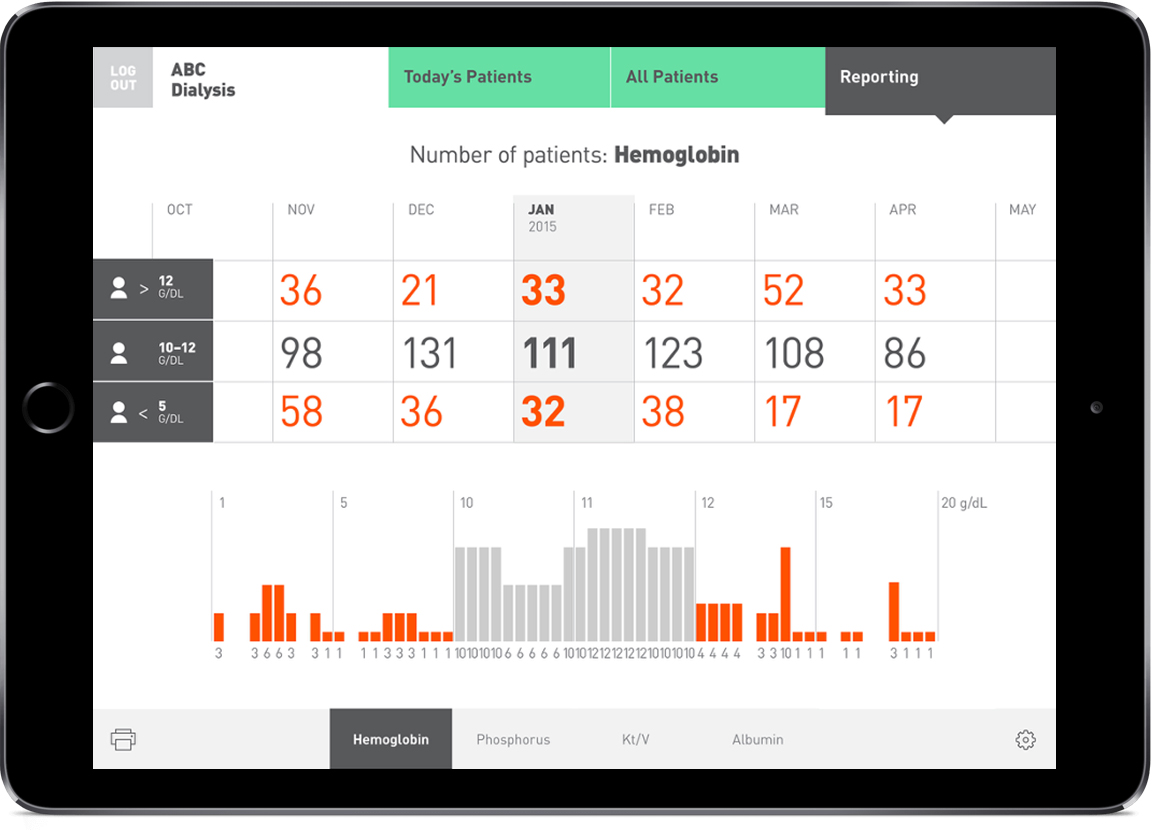 Project Continuation
Designers on the team absorbed the research learnings to modify the tool content and experience. Currently the team is preparing for a pilot launch.