Amrita Kulkarni is a design researcher & strategist with work experience across four continents. With a background in architecture, industrial design, and innovation strategy, she has spent the past decade in the innovation and consulting space, helping imagine new futures in collaboration with her clients.

Having lived/worked in India, Sri Lanka, United Kingdom, Mali, France, and United States, she brings a global perspective to her work. A London 2012 Olympics Torchbearer, she was nominated for her excellence in design.
With an undergraduate degree in architecture, she helped design institutional, residential, and commercial buildings in India. Beyond that she travelled to London for a MA+MSc in Innovation Design Engineering at the Royal College of Art & Imperial College London.
Her clients range from innovative companies in consumer goods, transport, food & beverage, logistics, medical services, urban design, and so on. Her work has been recognized through awards by Adobe, Ford, James Dyson Foundation, Royal Society of the Arts, and Association of Commonwealth Universities.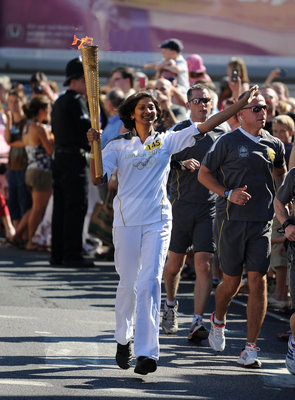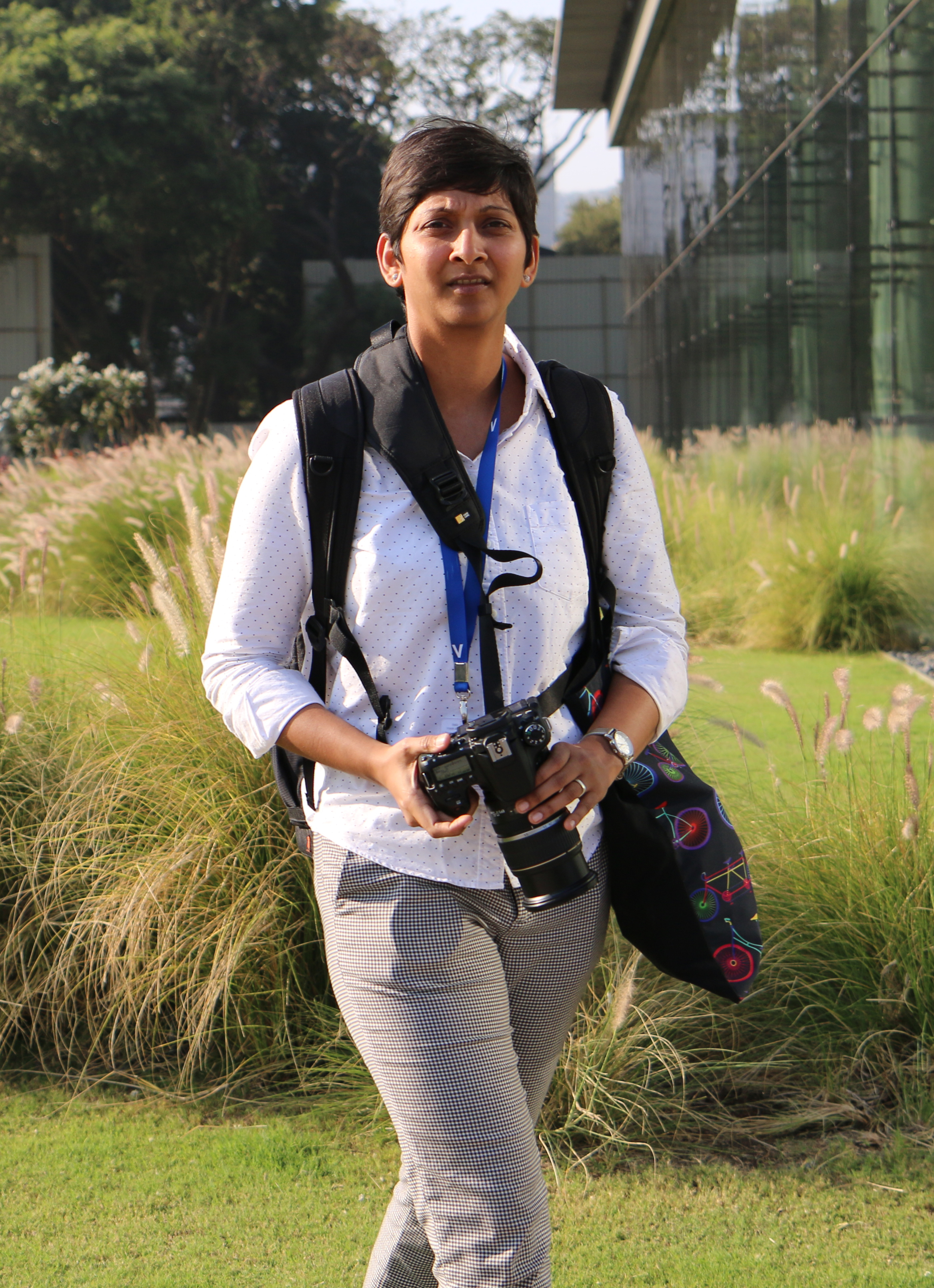 As a design researcher, she directs teams on a curious, analytical, and empathic search for game-changing insights. Amrita's passion for design thinking stems from her human-centered approach, focusing on unmet user needs for disruptive opportunities.

A passionate writer, Amrita is assistant editor and columnist for international design magazine, My Liveable City. It explores design and development in the urban realm. As a photographer and henna artist, Amrita explores her versatile skill set on diverse work assignments. She is fluent in four languages.